Add to favorites
BEARMAN is an XXL triathlon and a HALF which takes place in the southernmost valley of France: "Le Vallespir" in September.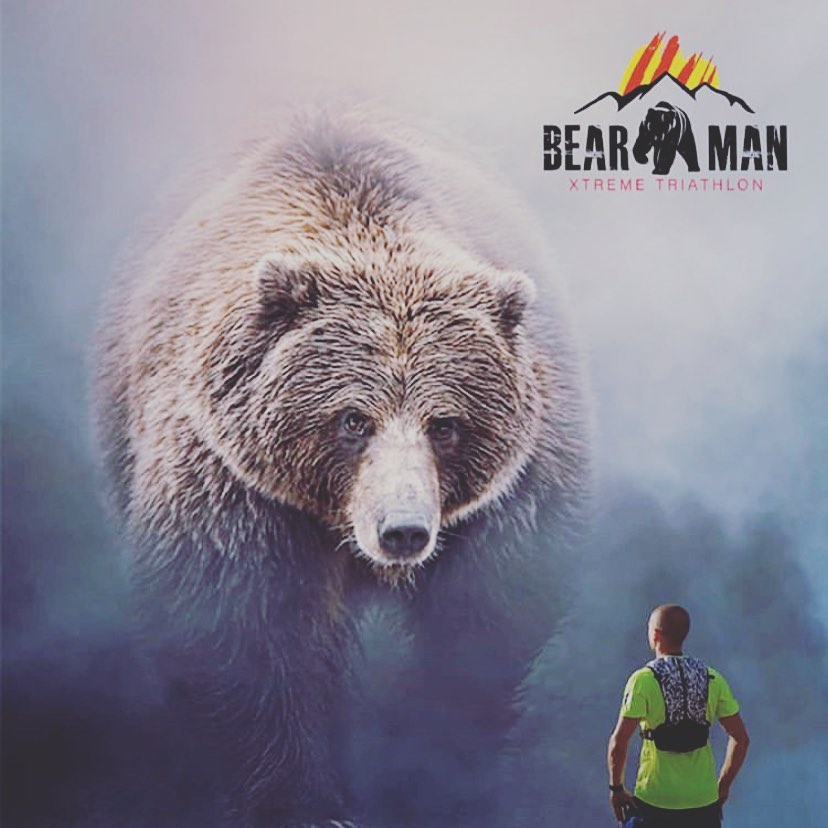 Swimming: 3,8 km
Bike: 180 km 4700m d+
Running: 42 km 1475m d+
An epic event in a sumptuous setting.
The start is given. The sun is not yet up that we can already imagine the Canigó keeping watch in the distance. Its mountain peaks will soon be reflected in the water of the lake, which will tinge with pink and then the blue of the sky. It will then be time for you to get on your bike to climb the passes in the Canigó foothills: Col de Llauro, Col de Fourtou, Col Xatard, Col de la Descarga, Col de Sous and Col d'Ares. A marathon will punctuate this extraordinary challenge on the heights of the spa town of Amélie-les-Bains. The sky will tinkle with gold as you step through the porch and ring the victory bell.