Add to favorites

"The most beautiful villages in France" is a quality label awarded to the remarkable heritage of these exceptional municipalities.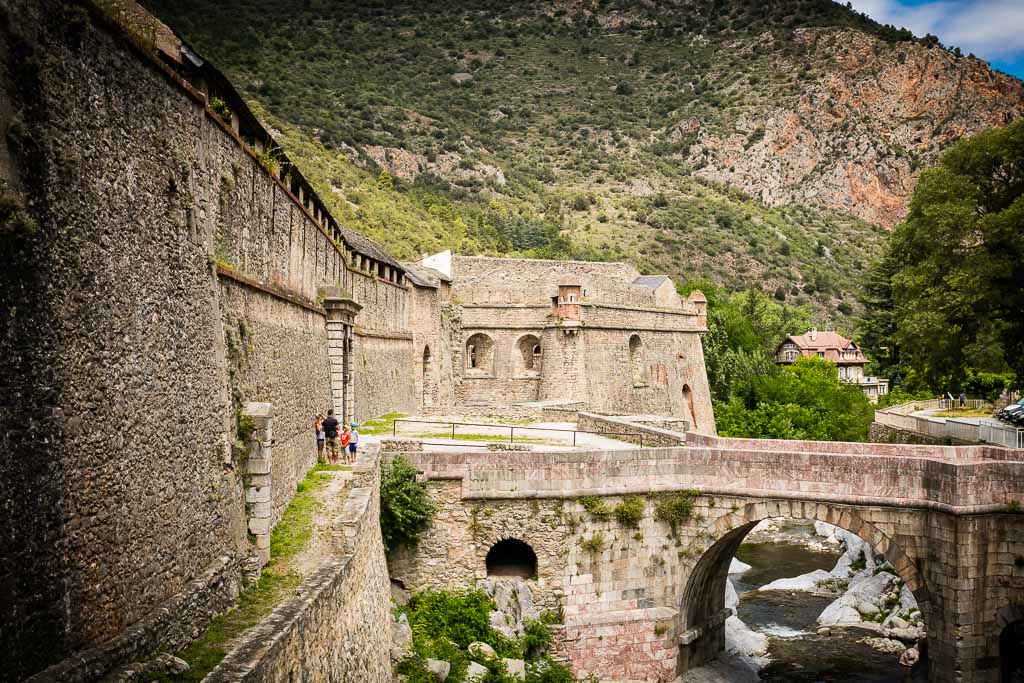 Villefranche-de-Conflent
Villefranche de Conflent is a city fortified by Vauban and listed as a UNESCO World Heritage Site. The city is protected by Fort Liberia, a real strategic lock in the valley.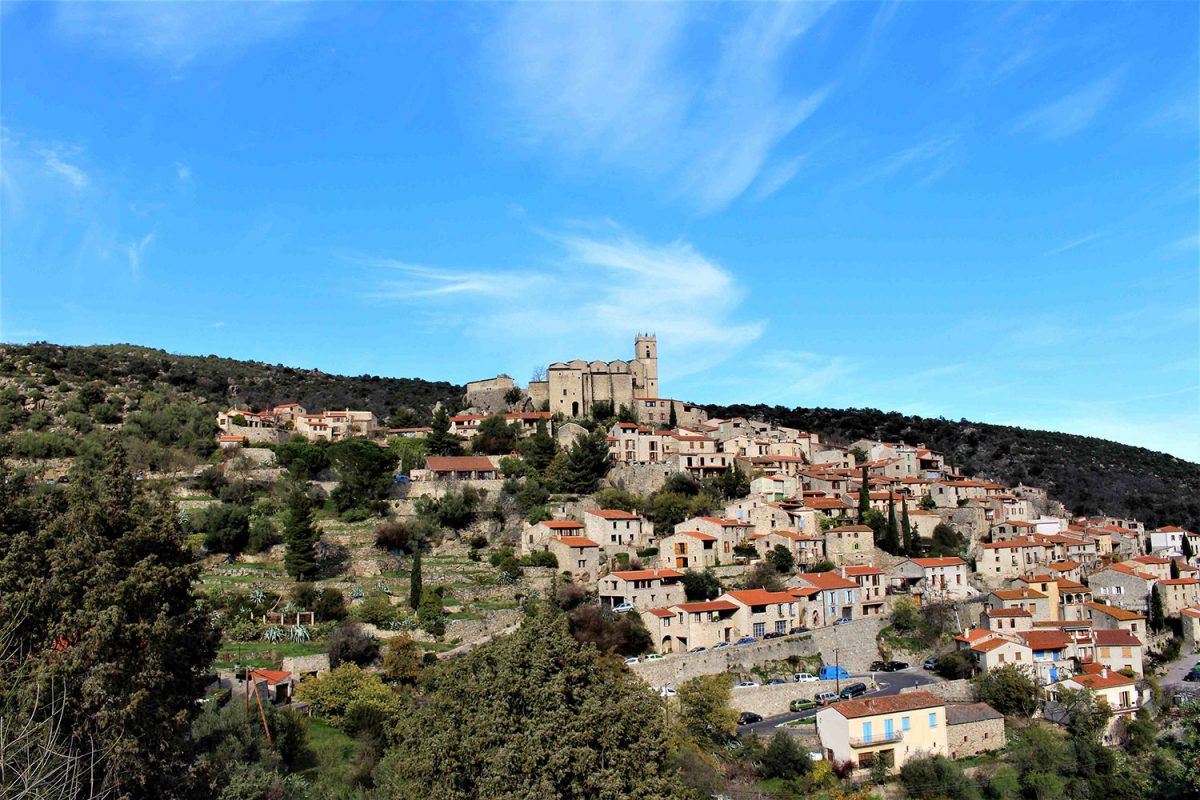 Eus
The village of Eus, a former defensive bastion, this route on foot through its narrow streets paved with pebbles. It is dominated by the Saint-Vincent church built on the ruins of the feudal castle.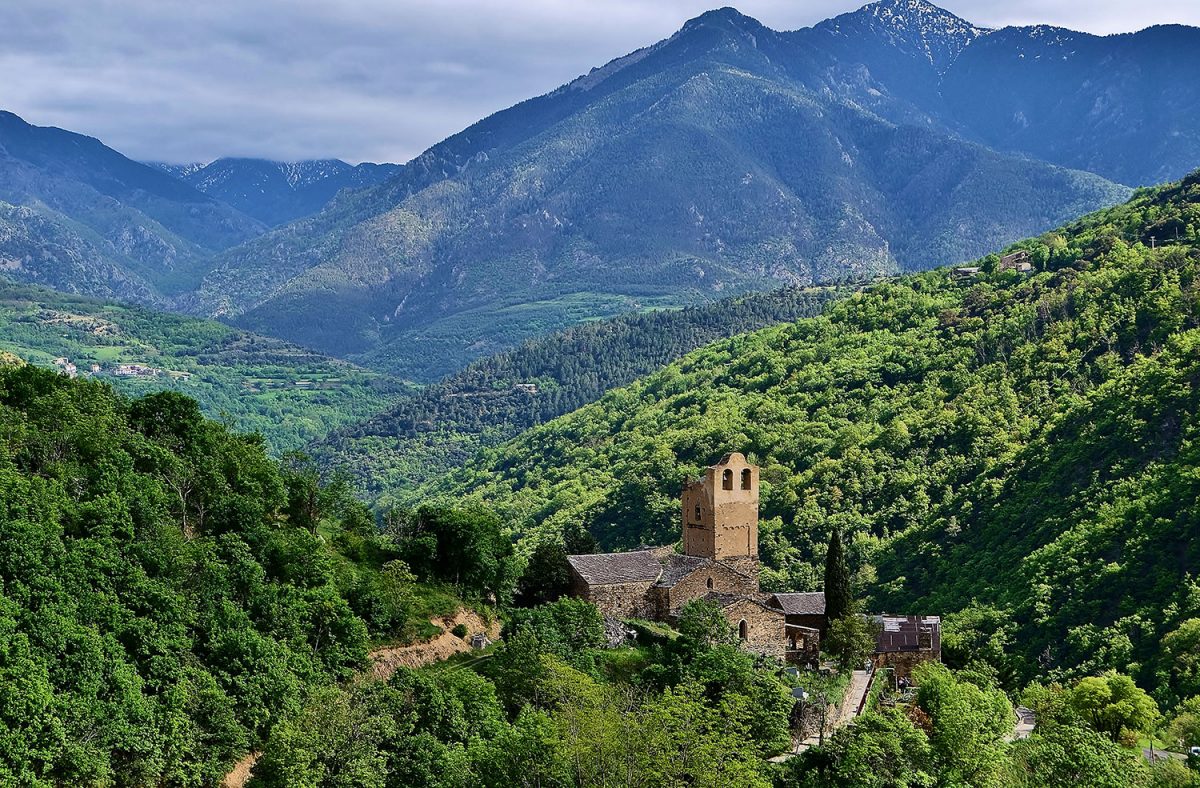 Evol
Evol is a rural village with houses with schist walls and slate roofs. The hamlet of Evol, in the village of Olette, is dominated by the old fortress of the viscounts of So